Ensuring Shelter Animals Are Happy & Healthy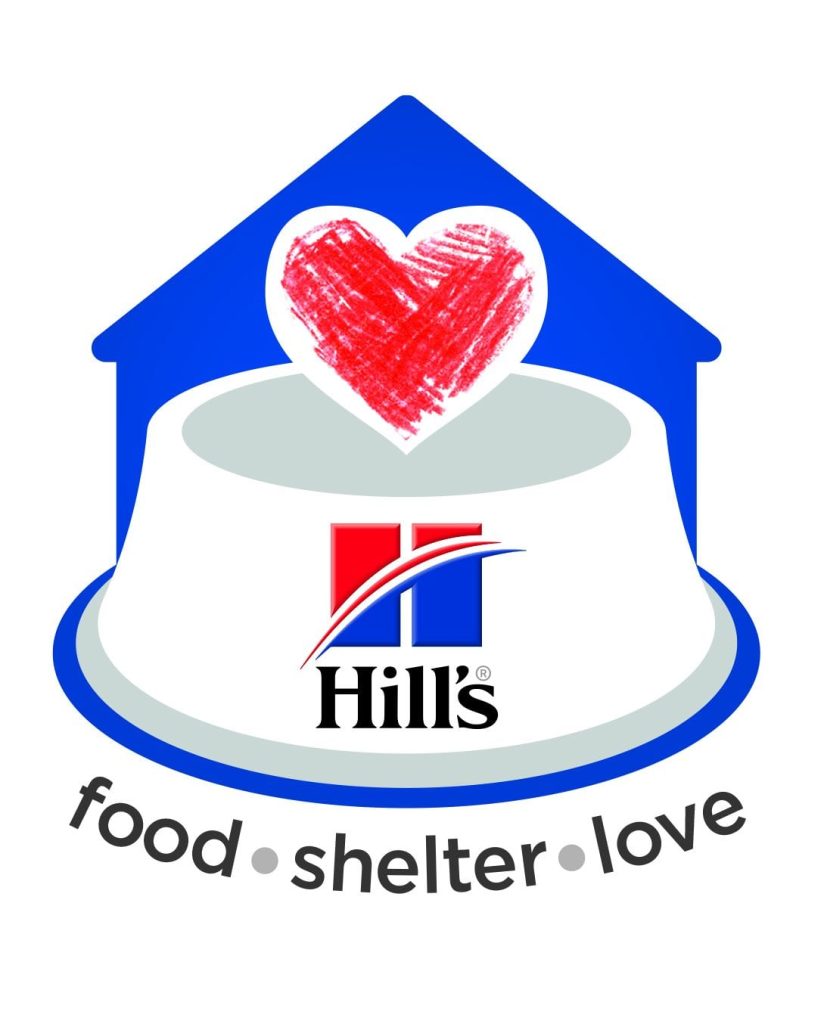 At Lakeshore PAWS, we're proud to be part of the Hill's Food, Shelter & Love program which provides affordable pet food to over 1,000 shelter partners throughout North America. This program provides shelters, like LSP, with premium, quality food for animals waiting to find their forever homes.
We offer all our new pet parents the opportunity to participate in the Hill's New Pet Parent program. As part of the Hill's Pet Parent program, you will receive:
Bag of food for approximately 1 week of feeding
$5 coupon for your first purchase of any Hill's pet food product
Getting started with your new pet educational pamphlet
We suggest that you continue feeding your new pet Hill's Science Diet after adoption because it will ease the transition period from shelter to home. Hill's Science Diet is the #1 Veterinarian-recommended brand of dog food for healthy dogs of every age, size, and need.
When you choose Hill's brands, you help Lakeshore PAWS and the Hill's Food, Shelter & Love program!